Authorized distributor in Ireland
Lift Rite Ltd. specialises in the supply of materials handling and lifting equipment to industries as wide ranging and diverse as Electronic, Computer, Pharmaceutical, Food Manufacturing and Distribution, Our business success is based on the supply of Reliable, High Quality, Safe and User Friendly Equipment at a competitive price. We provide an excellent after sales service and which enables Lift Rite Ltd. to offer the complete solution for your Lifting and Handling requirements.
Our company has over 20 years' experience in providing solutions to reduce or eliminate the necessity for Manual Handling. With this wealth of practical experience, a unique product range, an honest, no nonsense approach and the backing of a dedicated team of professionals ensures Lift Rite Ltd. is well placed to offer the right Materials Handling Solution to any industry. All equipment is CE Marked and comes with the required documentation.
Our objectives
To anticipate and meet our customer's requirements at all times.
Help them comply with the current Health and Safety Authority Manual Handling Regulations.
To provide a solution that is Safe, Efficient and Cost Effective.
To treat every Customer with the same honesty and attention to detail.
To be recognised as the market leader in providing Quality Materials Handling Solutions.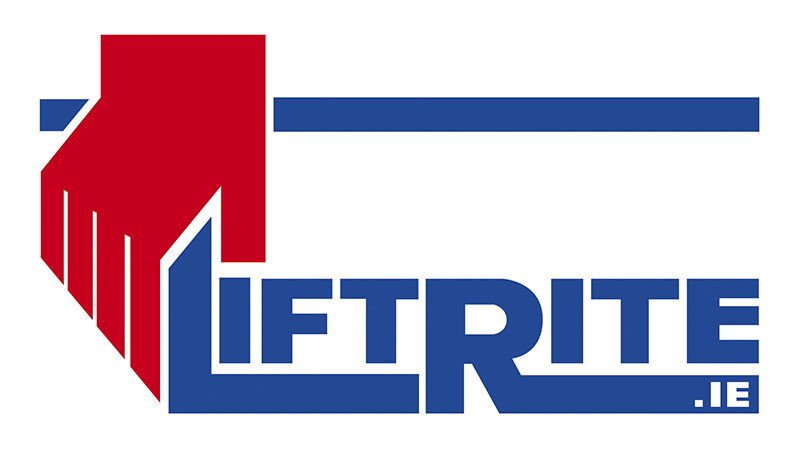 Lift Rite Ltd
Unit F1
Maynooth Business Campus
Co Kildare
Ireland