A lifting tool for boxes
General Data
Maximum capacity: 30 kg
Control system: balancing
Weight: 24 kg
Media: 6-7 bar
Article no: 89-10002
Serial no: 4438
Brochure: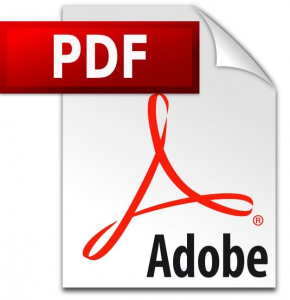 Lifting in clean environments (pdf).
The butter box gripper lifts and aids in emptying butter out of a box. The gripper grips and lifts the box, which can then be manually rotated 180°. Designed and built for use in a cleanroom, the essential parts of this gripper are constructed in stainless steel making it easy to clean.
Move the load up, down and around with your hands directly on the gripper or the load. The gripper will feel weightless and there are no manoeuvring buttons to worry about. Working becomes faster and freer but with precision. With the box gripper, you can avoid awkward twisting and heavy lifting. Shoulders, knees and backs are spared from injuries and over-loading.