A lifting tool for drums
General Data
Maximum capacity: 250 kg
Control system: proportional speed control (PSH)
Weight: 25 kg
Media: 6-7 bar
Article no: -
Serial no: 3613
Brochure: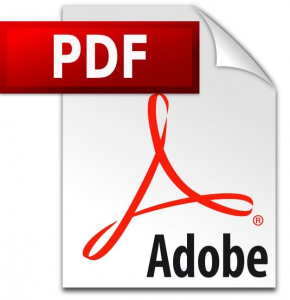 Lifting barrels and drums(pdf).
This popular drum gripper is specially designed to lift steel drums of different sizes and weights, where vacuum-lifting is not an option. These drums have a diameter of between 400 – 610 mm, and weigh up to 250 kg.
The drum gripper grips just below the edge of the lid and the user can easily move the drum to the desire location, without doing any of the heavy lifting. Lifting that is almost impossible to do, which would require several operators to accomplish, can now be done easily with this drum gripper!