Tromsø Airport (Norway)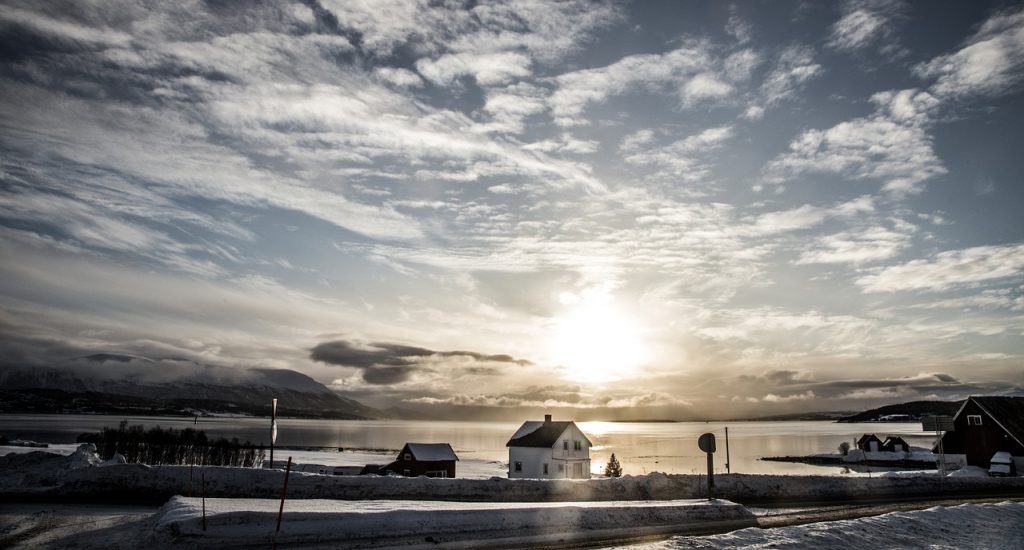 Tromsø airport is the largest airport in northern Norway. From here, two million domestic and international passengers travel yearly. To handle the baggage from the travelers, Tromsø Airport chose to invest in baggage lifting tools from Lifts All. The lifting equipment is ergonomically designed and easy to use. Therefore, the baggage handlers can spare their bodies and avoid wear and tear injuries caused by repetitive lifting.
At Tromsø Airport they mainly use the lifting aid the Basic. The Basic runs on compressed air, which makes it a silent and energy efficient. It can handle bags up to 50 kg. A vacuum application grips the bags by using vacuum pressure. If the bag has a handle, it can also be lifted by using a built-in hook.