Windscreen lifter 89-11857
General Data
Maximum capacity: 100 kg
Control system: proportional speed control (PSH)
Weight: 40 kg
Media: 6-7 bar
Article no: 89-11857
Serial no : 3108
Brochure: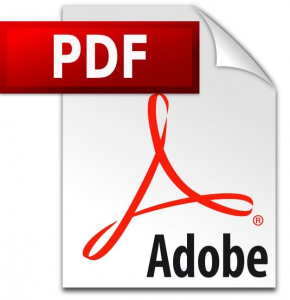 Lifting wind shields (pdf). 
A lifting tool for glass
With the Glass Gripper, you can carry a 100 kg pane of glass all by yourself – lifting it directly off the stand and placing it onto a car or bus without any hassle. You can also tilt and turn the glass in mid-air and lock it into a pre-specified position. Changing windscreens can now be done by just one person.
Safety and energy-efficiency
We guarantee that our Glass Grippers will securely grip the glass pane. The operator will be able to work at a normal tempo without gripper losing its grip, and without needing to carry the weight of the glass by themselves. Compared to other lifting tools on the market, our Glass Gripper is a very energy-efficient tool, only consuming energy when it is in use.