Drum gripper 89-11480
General Data
Maximum capacity: 100 kg
Control system: proportional speed control (PSH)
Weight: 14.5 kg
Media: 6-7 bar
Article no: 89-11480
Serial no: 5822
Brochure: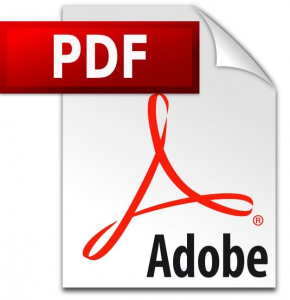 Lifting barrels and drums (pdf).
A lifting tool for drums
This drum gripper is an ergonomically-designed lifting tool with the capacity to lift drums up to 100 kg. By gripping the drum from its top with a suction cup, the lifting tool can easily lift and rotate both big and small drums. This eases the handling for the user who now has a more ergonomically-beneficial working position, which reduce the wear-and-tear and other work-related injuries dramatically.
Suitable for clean-room environments
This lifting tool is especially customised to meet the requirements for material handling in clean-room environments. For exmple, the exterior of the lifting tool is made of polished stainless steel, and all welded joints are grinded and polished to ensure that the lifting tool is easy to clean, thus eliminating the risk of dust accumulation. All the external details, such as the suction cups, are customised to meet cleanroom standards.