F&B DRUM GRIPPER 2988
General Data
Maximum capacity: 100 kg
Control system: proportional speed control (PSH)
Weight: 51 kg
Media: 6-7 bar
Article number: -
Serial number: 2988
Brochure: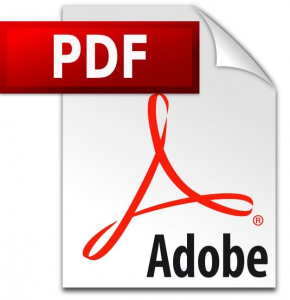 Lifting barrels and drums (pdf).
A lifting tool for drums
This food and beverage gripper is the solution for lifting heavy cardboard drums of up to 100 kg. It utilises pneumatic power through the suction cups to grip the side of the drum. The gripper is ergonomically-designed and has several handles at different levels so the user can avoid monotonous bending, which can result in repetitive strain injury.
Customised for clean rooms
The F&B Drum Gripper is made out of stainless steel for hygienic purposes. Stainless steel is easy to keep perfectly clean, which is a necessity in the F&B industry. The gripper can also rotate the load 180° – a very useful trick when you need to empty 100 kg of grain from a barrel.