Gripper for Gas Cylinders 89-12170
General Data
Maximum capacity: 85 kg/187 lbs
Controls: proportional speed control (PSH)
Own weight: 45 kg/99 lb
Media: 6-7 bar
Article no: 89-12170
Serial no: A6820
Brochure: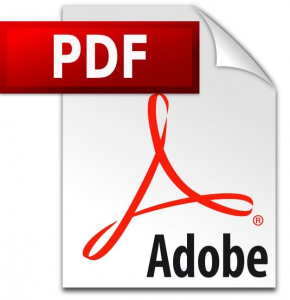 Lifting gas cylinders (pdf).
This is our Gripper for Gas Cylinders. It is a vacuum gripper that is optimal for lifting larger gas bottles and gas cylinders. This lifting tool has a C-shape design making it easier for the operator to reach all the way into the storage cell and into tight spaces. The gripper weighs 37 kg and its maximum lifting capacity is 85 kg.
This gripper is made of stainless steel and has been fitted with an Earth cable to ensure safe usage in explosive environments.
Gripper for Gas Cylinders – how does it work?
Grip the sides of the bottle with the suction cups. When the bottle is firmly attached to the gripper the green light will turn on. This means that it is safe to lift. The bottle can then be moved to the desired location. Once placed down on a stable platform, press the red button and the gripper will release the bottle. Your gas bottle has now been transported smoothly, safely, and ergonomically.
Tailor-made lifting solutions
We design the lifting tool optimally for what you need to lift, and for your work environment. The tool's design can be modified and adapted for your maximum loads, rotation and tilting requirements, space confinements, etc. We also make sure the lifting solution suits your work momentum. To top it all off, you get to pick the color! Our lifting tools normally come in our trademark red, but in this example, this customer decided for a stainless-steel finish.