Gripper for drums 89-12007
General Data
Maximum capacity: 55 kg
Controls: proportional speed control (PSH)
Own weight: 69 kg
Media: 6-7 bar
Article no: 89-12007
Serial no: A6543
Brochure: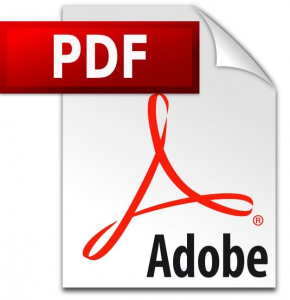 Lifting barrels and drums (pdf).
This gripper for drums grips, lifts and tilts drums using pneumatic power. The gripper is specially designed for use in cleanrooms in the pharmaceutical industry.
We also make FlexiCranes that meets the requirements of a cleanroom environment, e.g., the stainless-steel FlexiCrane pictured here. There are four different applications for this gripper, making it a versatile lifting tool for several different types of drums, of different sizes and weights. Switching from one application to another is easy.
When in the air, the drum is weightless to the operator. In this position, the operator can now tilt the drum and pour out the contents. All the operator needs to do is press the 'release' button to unlock the drum, and then, turn the steering wheel in a controlled manner to empty the contents carefully. It is possible to tilt the drums both to the right and left with the steering wheel. You can now lift the drums from one place to another without injuring back, shoulders or neck.
Gripper for drums – specially adapted for cleanroom environments
We specially adapt our Class 1 machines to meet the requirements for material handling in the pharmaceutical, food and beverage industries. We customize and design these lifting solutions in stainless steel so that they are safe for use in cleanroom environment. These Class 1 tools are easy to clean, have no sharp edges, and no creases where dirt can accumulate. The vacuum cups are also made of FDA-approved materials for use in cleanrooms.