Full-scale Bal-Trol
General Data
Media: 6-7 bar
Lifting height: 0,3–3 m (standard 1,5m)
Lifting capacity: up to 600 kg (1400 lbs)
Brochure: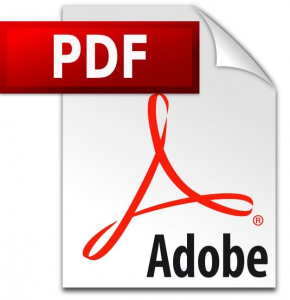 Lifting with Bal-Trol (pdf). 
The full-scale Bal-Trol, our largest pneumatic hoist, comes in nine different configurations. These differ in maximum load limit, which increases in intervals starting at 25 kg and going up to 600 kg. The cylinder of the Bal-Trol full-scale is as long as its lifting height, however, lifting height can be customized between 0.3-3 meters. To accommodate different ceiling heights in different working environments, the Bal-Trol full-scale is available in both horizontal and vertical versions.
What is a Bal-Trol®?
Almost our lifting tools are powered by a Bal-Trol. The Bal-Trol is a pneumatic (compressed-air powered) hoist that can be used to balance or lift loads. It is quiet, smooth running and is often used instead of a chain hoist, or manual lifting. In combination with a lifting tool and overhead rails or a crane, it becomes a complete lifting system.
Bal-Trol® is a patent-protected product and a globally registered trademark. It has also been ATEX-tested to have no inherent ignition sources. This means that the equipment is safe to use in explosive atmospheres, regardless of zone, without posing a hazard.