A lifting tool for butter
General Data
Maximum capacity: 25 kg
Control system: proportional speed control (PSH)
Weight: 25 kg
Media: 6-7 bar
Article no: 89-10202
Serial no: 4899
Brochure: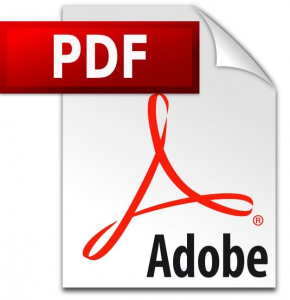 Lifting in clean environments (pdf).
The butter gripper is a customised lifting tool for the food industry, in particular for lifting blocks of butter that weigh up to 25 kg. The gripper is easy to use and moves the malleable butter effortlessly from pallet to conveyor belt without compromising the shape of the block.
The butter is protected by a plastic sheet that the user first opens up to access the butter. The spiked plateaus on the gripper press into the sides of the block, gripping on to it. The butter is then rotated manually (hands on the butter block) to remove the rest of the protective plastic sheet. It is then placed onto the conveyor belt.
The Butter Gripper is made for the handling of sensitive materials and meets the food industry's requirements for machinery, such as being made of stainless steel, having smooth contact surfaces and conforming to high hygienic standards.