GAS TANK GRIPPER 4415
General Data
Maximum capacity: 120 kg
Control system: proportional speed control (PSH)
Weight: 46 kg
Media: 6-7 bar
Article no: -
Serial no: 4415
Brochure: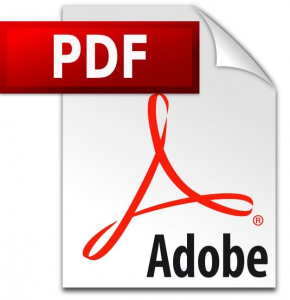 Lifting gas cylinders (pdf).
A lifting tool for gas tanks
This gas tank gripper simply helps with the lifting of heavy gas tanks from pallet to pallet. The gripper can lift gas tanks of varying sizes and weights, up to a maximum of 120 kg. The operator simply grips the gas tank by placing the suction cups on the side of the tank and pressing the "Grip" button. The tank can then be lifted and even turned 90° before being set down in the desired place. The gas tank gripper helps making the handling of gas tanks become easier and more ergonomic, which improves both the working environment and workflow.