Drum lift 89-12055
General Data
Maximum capacity: 25 kg
Controls: proportional speed control (PSH)
Weight: 16,5 kg
Media: 6-7 bar
Article no: 89-12055
Serial no: A6609
Brochure: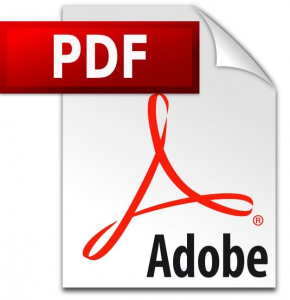 Lifting barrels and drums (pdf).
Lifts All's drum lift utilizes vacuum technology to grip and lift drums up to 25 kg. A safe and energy efficient way of moving the load wherever you need to, without physical effort. Besides lifting drums the drum lifter can also lift containers, kegs and barrels. To lift, the operator simply presses a button. The drum hangs weightlessly in the air which makes it easy to move to the desired location. To move the drum vertically, for example up on a shelf or onto a pallet, the Pro Speed-Handle's levers provide controlled and smooth movements.
Drum lift that lifts and empties drums
It can be challenging to empty larger drums manually without a lifting tool. This vacuum lifting tool has a wheel with which the operator tilts the drum mid-air, for example to empty the drum of its contents. The function can also be used to place down the drum horizontally. All while the operator stands comfortably without having to bend.
Lifting tools for sensitive environments
This drums lift is made of stainless steel, but can also be lacquered in a variety of colors. Stainless steel has the advantage of being both durable and easy to clean. This means that it is suitable for clean room environments or in industries that handles food and beverage. The drum lift can be customized to fulfill specific industry requirements, for example if you need to lift chemicals. We can also issue Atex certificates. The certificate shows that our products have no sources of ignition and are safe to use in explosive atmospheres.