GAS TANK GRIPPER 3484
General Data
Maximum capacity: 20 kg
Control system: balancing
Weight: 9 kg
Media: 6-7 bar
Article no: -
Serial no: 3484
Brochure: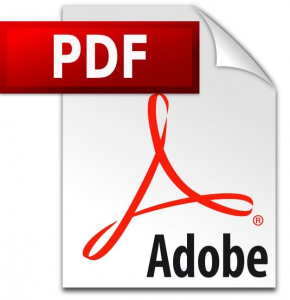 Lifting gas cylinders (pdf).
For lifting gas tanks up to 20 kg, this lifting tool grips by extending 'claws' that hook from under the handles of the tank. This nifty gripper will  quickly and safely grip the tank and move it effortlessly.
The gas tank gripper utilises the mechanics of balancing (a mechanical means of achieving weightlessness) to eliminate the need for physical strength when lifting. The user moves the tank about as usual but does not feel the weight of tank itself. The gripper is ergonomically-designed and has two handles that must be use to avoid injuries, i.e., from twisting while lifting.