Sack and carton combi-gripper 3675
General Data
Maximum capacity: 25 kg
Control system: proportional speed control (PSH)
Weight: 11 kg
Media: 6-7 bar
Article no: -
Serial no: 3675
Brochure: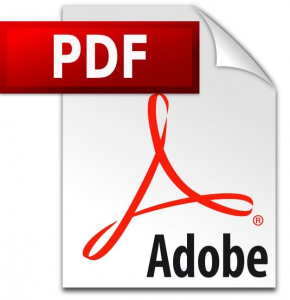 Combi grippers (pdf). 
A combi-gripper for sacks and carton boxes
A nifty lifting tool that can lift both sacks and boxes up to 25 kg. To lift sacks, use the vacuum-sack application. When it's time to lift boxes, just change to the H-frame vacuum application. Changing applications only takes a few seconds. It's fast, easy and the operator can get right back to work.