CONTAINER GRIPPER 4371
General Data
Maximum capacity: 35 kg
Control system: proportional speed control (PSH)
Weight: 29 kg
Media: 6-7 bar
Article no: -
Serial no: 4371
Brochure: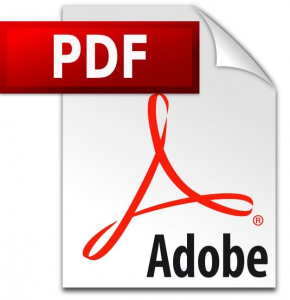 General Bal-Trol
A lifting tool for plastic containers
This gripper is a customised lifting tool for lifting and manoeuvring plastic containers of up to 35 kg.
This nifty vacuum gripper quickly fastens to the side of the container with its four suction cups. The container can then be moved up and down without the operator needing to do any heavy lifting or awkward twisting.
To empty the container, the operator just has to turn the wheel on the gripper. The gripper can rotate a load up to 180°. All the metal parts of the gripper are made from stainless steel and are suitable for use in clean room environments where machines and tools need to be cleaned on a regular basis.