Box and bucket combi-gripper 2623
General Data
Maximum capacity: 25 kg
Control system: proportional speed control (PSH)
Weight: 6,5 kg
Media: 6-7 bar
Article no: -
Serial no: 2623
Brochure: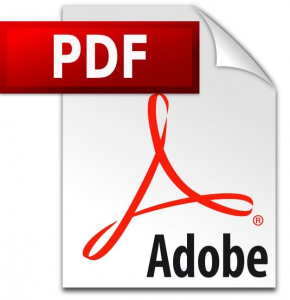 Combi grippers (pdf). 
Combi-gripper for boxes and buckets
A nifty little combi-gripper that can lift different products on a production line that does not require continuous lifting aid. This gripper can lift different boxes and buckets of up to 25 kg using different handling methods for each load.
An adaptable lifting tool
Just change the gripper application to suit the load that needs to be lifted. Then lift and manoeuvre the load to desired location. If the need to lift another product becomes apparent in the future, just order a new application for the same gripper.