Bal-Trol Mini
General Data
Media: 6-7 bar
Lifting hight: 0,3-8 m (standard 1,5 m)
Lifting capacity: up to 150 kg
Brochure: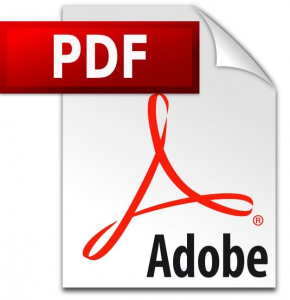 Lifting with Bal-Trol (pdf). 
With the Bal-Trol Mini, the smallest and most compatible model of our pneumatic hoists, you save on both the equipment's weight and space. The Bal-Trol Mini comes in three configurations with lifting capacities of 40 kg, 65 kg and 150 kg. Lifting height is customizable between 0.3 – 8 meters. Depending on the ceiling height in your workspace, choose between the horizontal or vertical versions.
What is a Bal-Trol®?
Almost our lifting tools are powered by a Bal-Trol. The Bal-Trol is a pneumatic (compressed-air powered) hoist that can be used to balance or lift loads. It is quiet, smooth running and is often used instead of a chain hoist, or manual lifting. In combination with a lifting tool and overhead rails or a crane, it becomes a complete lifting system.
Bal-Trol® is a patent-protected product and a globally registered trademark. It has also been ATEX-tested to have no inherent ignition sources. This means that the equipment is safe to use in explosive atmospheres, regardless of zone, without posing a hazard.