A lifting tool for several containers
General Data
Maximum capacity: 65
Control system: proportional speed control (PSH)
Weight: 15 kg
Media: 6-7 bar
Article no: -
Serial no: 3094
Brochure: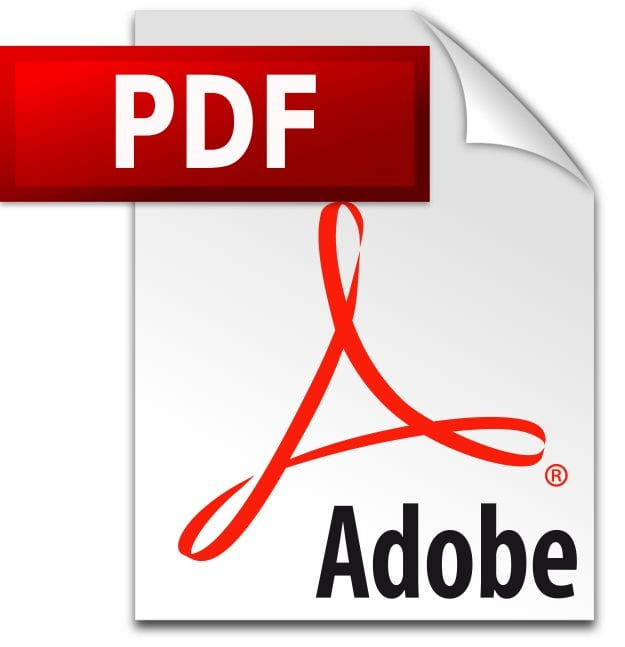 Lifting with hooks (pdf).
Why lift one at a time when you can lift five at a time?
Lifting and moving hundreds of containers individually is not easy and would take several people several hours to complete. But now, Lifts All have built a multiple-container gripper, with variable sets of hooks for lifting several containers at once. Just change the hook application depending on how many containers are to be lifted!
Save time and spare your colleagues from repetitive strain injuries. Purchase your multi-container gripper today!