LAMG 135 Magnetic gripper
General Data
Maximum capacity: 135 kg
Controls: proportional speed control (PSH)
Weight: 14 kg
Safety factor: 3
Color: Red (RAL 3020)
Minimum dimension of curved materials: 40 mm
Capacity for flat surfaces: 135 kg (S355 S≥ 12 mm)
Capacity for curved surfaces: 90 kg (ø≥ 120 mm)
Operational temperature: 0°C…+ 50°C
Media: Pressurised air at 6 bar (recommended)
Article number: 92-10031
Brochure: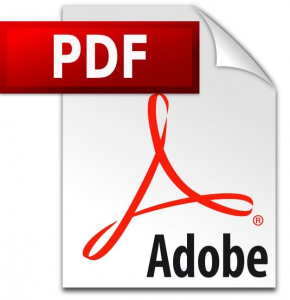 Lifting with magnets (pdf).
Our magnetic gripper LAMG 135 is a compact and strong gripper for lifting metal up to 135 kg. The permanent magnet holds the load without damaging its' surface, while having a steady and secure grip. Our magnet grippers run on compressed air; no electricity is required. This means that they remain magnetic even in case of a power outage. The magnetic grippers are maintenance free and quick, which results in a stable lifting tool with high production speed.
Suitable for different shapes and weights
The magnetic grippers are designed for flat and round objects and suit both steel and cast iron. They can lift solid as well as perforated materials and are therefore suitable for a variety of material handling. Loads of different sizes and weights are easily handled. The load can be rotated by simply adjusting four screws on the gripper.
We have the lifting system for you
Depending on the size and weight of the load, the magnetic gripper comes in three different models: LAMG 45, LAMG 90 and LAMG 135. In our repertoire is also metal sheet grippers, mechanical and vacuum grippers for the metal industry, and a variety of other liftings aids for heavy lifting. If neither of these lifting tools suit your needs, we can also customize a gripper for you.