Gripper for Glass Panes 89-12173
General Data
Maximum capacity: 100 kg
Controls: proportional speed control (PSH)
Own weight: 45 kg
Media: 6-7 bar
Article no: 89-12173
Serial no: A6832
Brochure: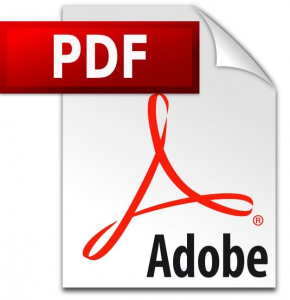 Lifting wind shields (pdf). 
This gripper for Glass Panes is made for lifting and handling panes of glass of various sizes. This lifting tool grips and lifts the panes safely and smoothly using vacuum power. With this lifting solution, only one operator is needed to do a job that normally requires at least two people. The Glass Pane Gripper is easy to operate and to maneuver. It effectively streamlines your workflow.
The Glass Pane Gripper – how does it work?
This gripper has a maximum lifting capacity of 100 kg and grips the load with vacuum power. The vacuum suction cups are placed centrally on the glass pane. When the indicator turns green it means that it is safe for you to lift the load. Once in the air, the pane of glass can be tilted up to 90°. After placing the glass pane down, just push the red button to disengage the suction cups. Rotating the glass pane is easy with this lifting tool. While in the air, manually rotate the glass into the desired position. For shorter panes of glass, the suction cups at the far end of the tool can be removed. If the panes are narrow, only one row of suction cups, evenly distributed on the glass pane, is needed.
Specially adapted lifting solutions
We design lifting tools according to your needs and you work environment. Features, such as, the maximum load, tilt and rotation functions, etc., can be added and adjusted to suit your maneuvering needs. Lifts All have extensive experience in producing customized lifting solutions and have designed over 4,000 unique lifting tools.
See and read more about our different lifting tools for glass and windscreens here.