Drum gripper 89-12248
General Data
Maximum capacity: 250 kg
Controls: proportional speed control (PSH)
Weight: 31 kg
Media: 6-7 bar
Article no: 89-12248
Serial no: A6966
Brochure: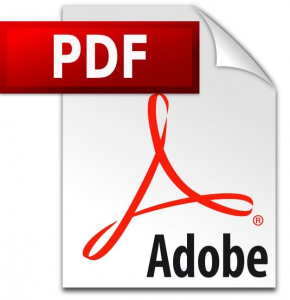 Lifting barrels and drums (pdf).
Our drum gripper is a mechanical lifting tool that lifts drums and kegs up to 250 kilos. When a vacuum gripper is incompatible, for example when it is impossible to attach a vacuum cup to the lid of the drum, we recommend a mechanical gripper instead. In this case, the lifting tool grips by clamping the edges of the drum. The lifting tool is adjustable to suit drums of different heights and diameters.
The drum gripper grips under the edges of the lid, then the lifting tool grips with a pneumatic (compressed air) cylinder. Thereafter, you can easily lift and place the drum where you want to, for example on a pallet or into a shelf. Heavy drums become almost weightless. This means that you alone can lift drums up to 250 kilo.
The drum gripper has an extended handle, which means that you can lift the drums higher without having to bend. You can also lift both big and small drums without ending up in an uncomfortable working position.  No matter if you place your drums up high, onto a pallet, empty it or turn it upside down- we can create a lifting tool for you. Just tell our talented sales engineers about the material handling at your company and they can guide you to a suitable solution. We have great experience of lifting drums, kegs, and other containers.