Thank you for visiting us at the PACK EXPO Fair in Las Vegas
September 11-13, Lifts All visited the The PACK EXPO Fair in Las Vegas. The fair was a success, and Lifts All would like to thank everyone who took the opportunity to visit our booth. We hope you enjoyed your first-hand experiences with the Basic, the FlexiCrane and our Roll Gripper. We also hope you found our product demonstrations interesting. It was a pleasure to show off our innovations and technology to such an engaged audience. Your enthusiasm, feedback, and the connections we made left a lasting impression on us.

We look forward to exploring new opportunities and delivering innovative lifting solutions to meet your needs. If you have any further questions or would like to continue our conversations, please don't hesitate to get in touch.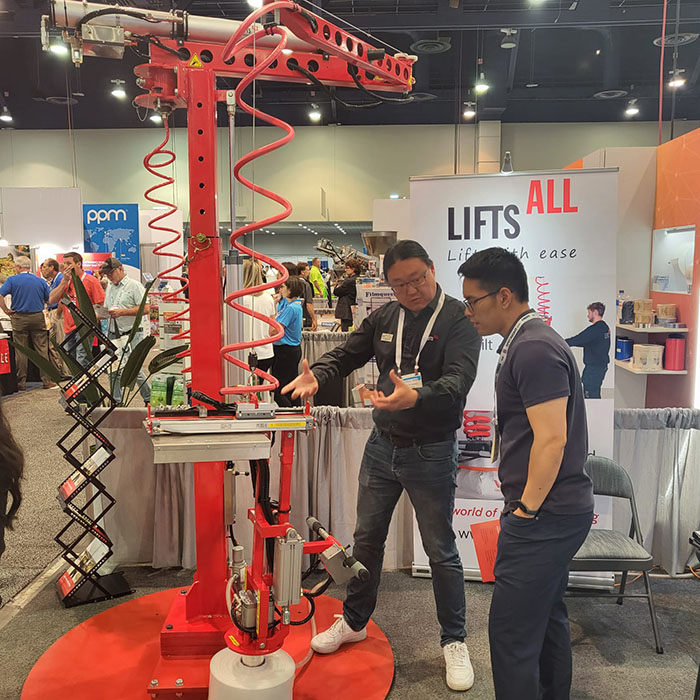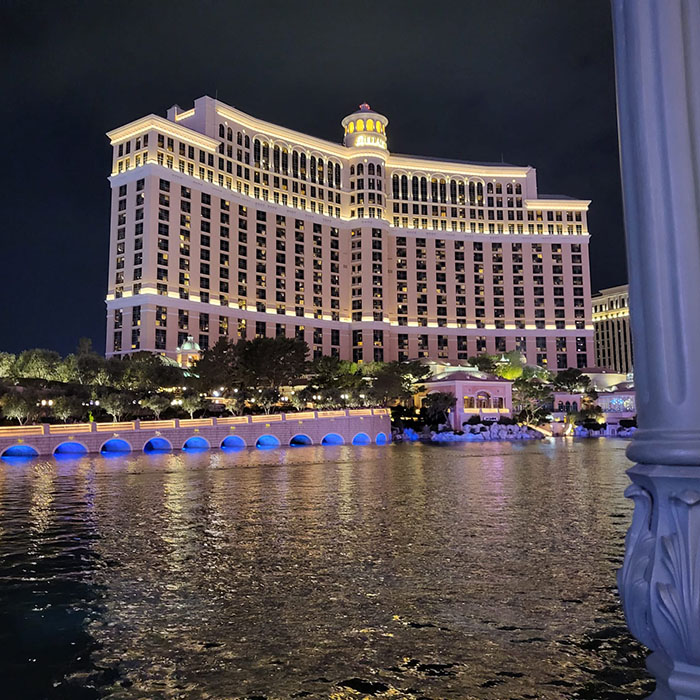 Lifts All AB has constructed customized lifting solutions for airports, warehouses and industries for over 30 years. The company has a wide range of lifting tools for different needs, such as boxes, sacks, kegs, containers and more.
Do you need more information?
For more information, please contact Peter Alsterstål, Chief Executive Manager North America at Lifts All Inc.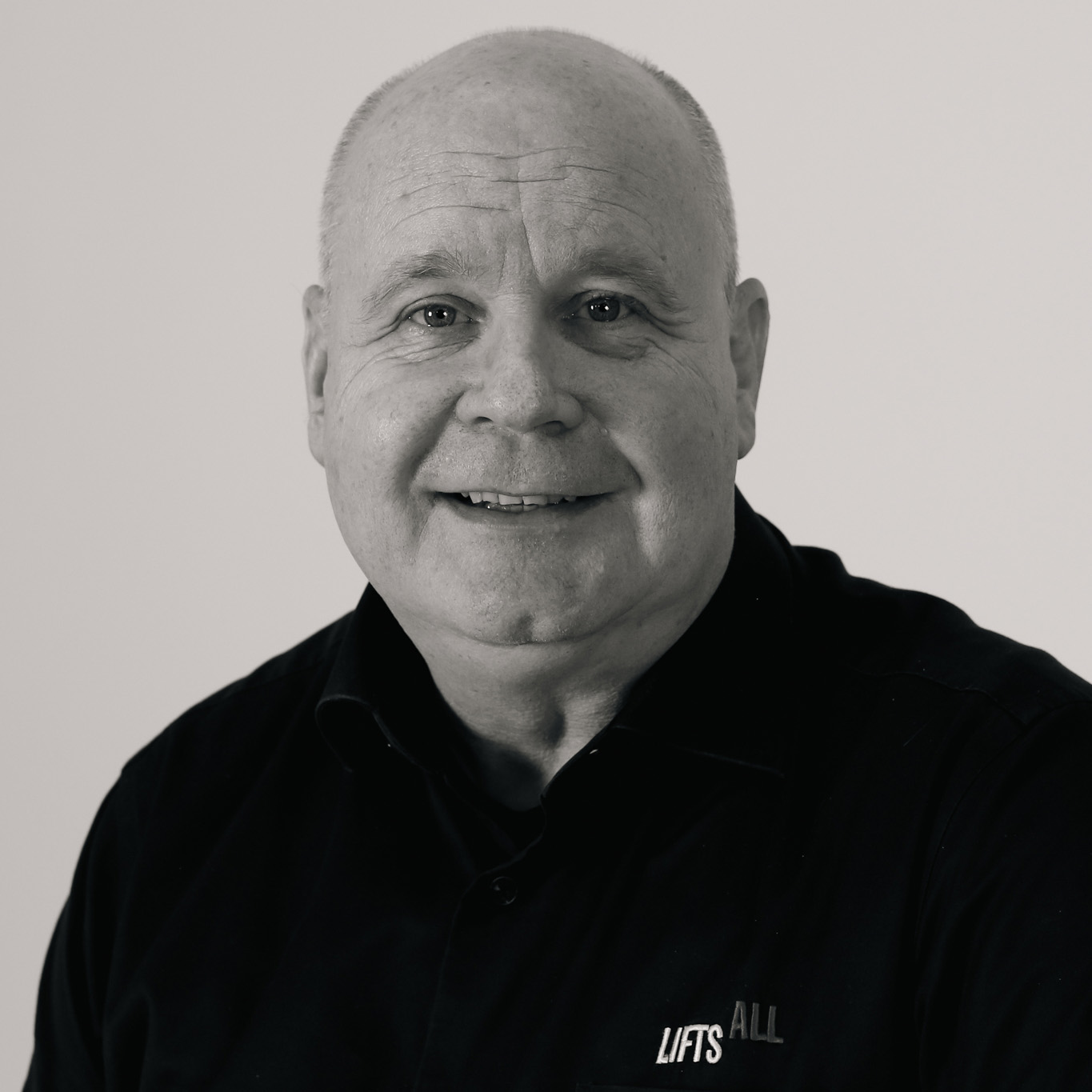 Peter Alsterstal
Chief Executive Manager North America