Publicerad 14 February, 2022
Lifts All expands to the US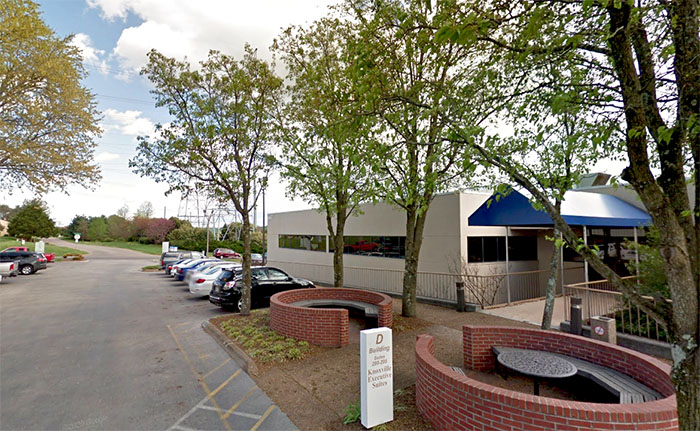 Lifts All, experts in ergonomic, pneumatic, lifting solutions, has started up a subsidiary in Tennessee, USA. The aim of this strategic move is to target the increasing segment of American industries that are starting to incorporate ergonomic values into their work processes.
Initial focus will be on the sales of standard lifting tools. In conjunction with the opening, a new website (www.liftsall.us) has been launched to reach out to American industries.
"We have seen a substantial increase in interest from the US market, especially during the past two years. We also noticed that the need for ergonomic lifting solutions has grown, and we felt that the next natural step was to come closer to this market and open up an office in the US," says Svante Wibom, CEO of Lifts All.
Since Lifts All started, the company has always had its main office and manufacturing based in Sweden, with distributors and customers all over the world. With this new office in the US, the hope is to be able to offer faster and better service to American customers.
For more information, contact Peter Alsterstål, Export Manager at Lifts All AB, phone +46 73 268 61 46, or send an email to peter@liftsall.se.